The comfortable solution. For everything. The new Passat.

Are you always on the go, travelling frequently for business while managing the family's day-to-day? Then a reliable vehicle is what you need by your side. But the new Passat is much more than just that: its job is to make your job easier. Its intuitive functions make every journey a comfortable experience. At the highest level.
The new Passat has many highlights. Check out these three: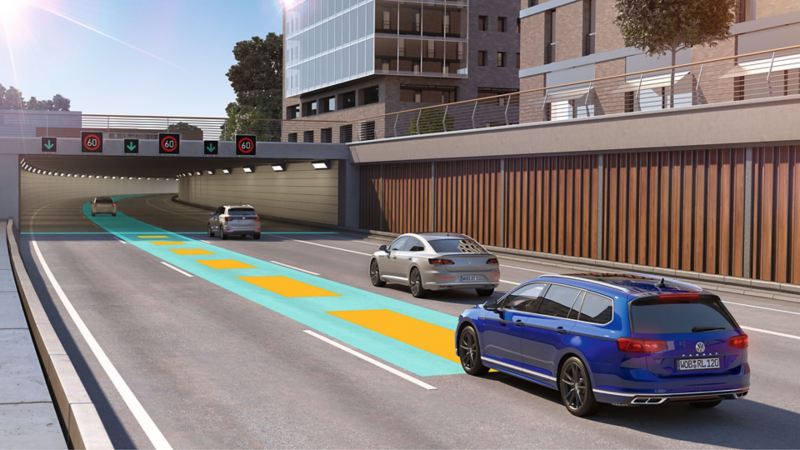 Travel Assist
Keeps you in lane. And others at a distance.
IQ.LIGHT Matrix LED headlights 
A dynamic look. Without the dazzle.
Predictive Cruise Control
Keeps a distance. And to speed limits.
Keeps you in lane. And others at a distance.
With the optional 'Travel Assist', you have an extremely useful drive assist system on board. At the touch of a button, it ensures the ultimate in driving comfort, as it assists you in monotonous and tiring driving situations:
'Travel Assist' can help you keep to your lane and speed and factor in the distance from the vehicle ahead, particularly on motorways and well-designed country roads.


Combined with the dual clutch gearbox DSG, it lets you relax when driving in traffic jams and stop-start traffic.